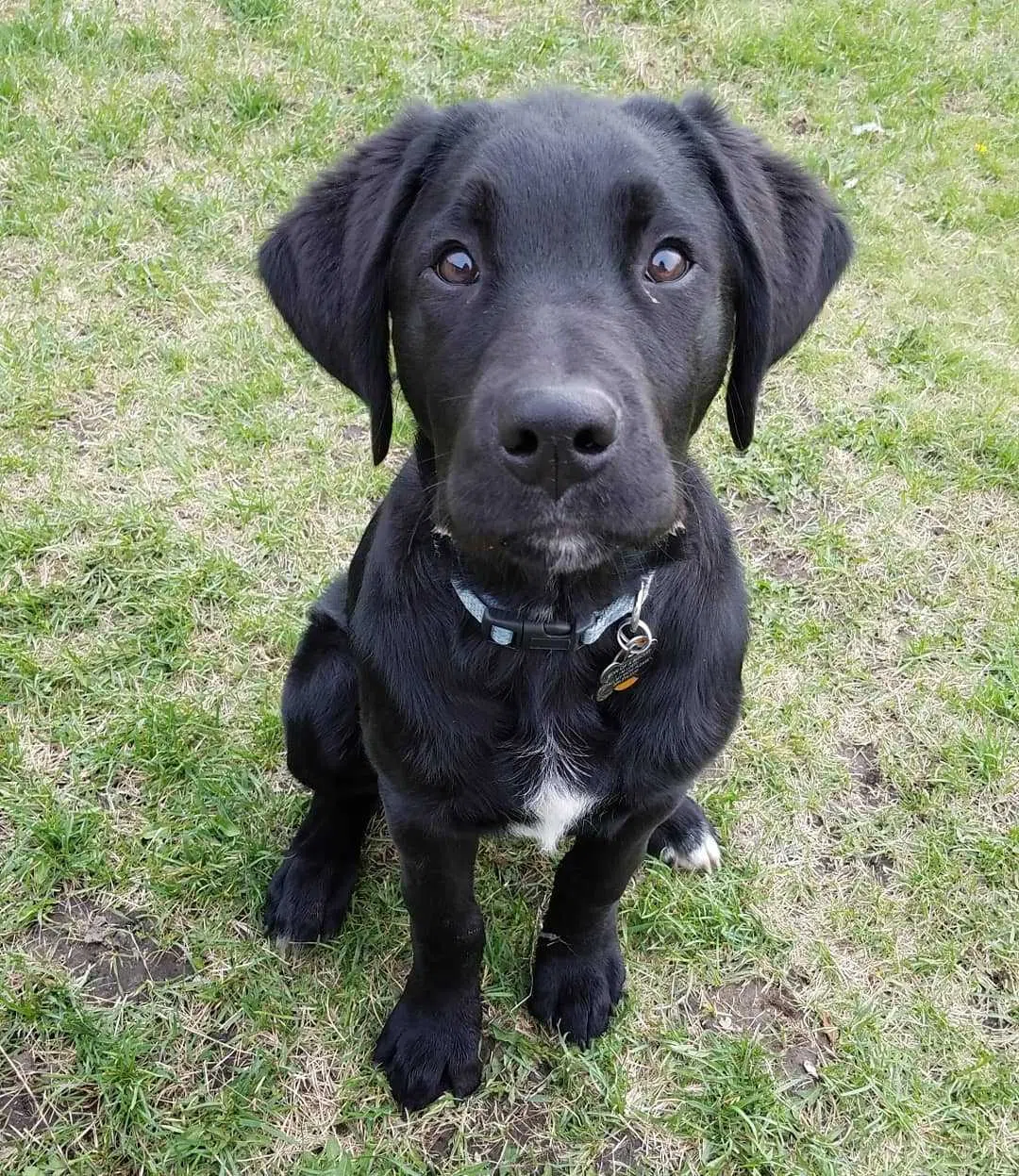 Hi, my name is Koda and I just turned 5 months old last week and weigh 50+ lbs. My 'pawrents' think I'm going to break 100 fully grown! I am a Newfador which is a Newfoundland/Lab mix. I LOVE playing with my big brother Oakley, swimming, eating sticks and pinecones.
Fun facts about me– i've swallowed 2 socks and I can inhale my food in about 10 seconds.
Congrats to Koda! Koda lives with Karysa in Hawley.