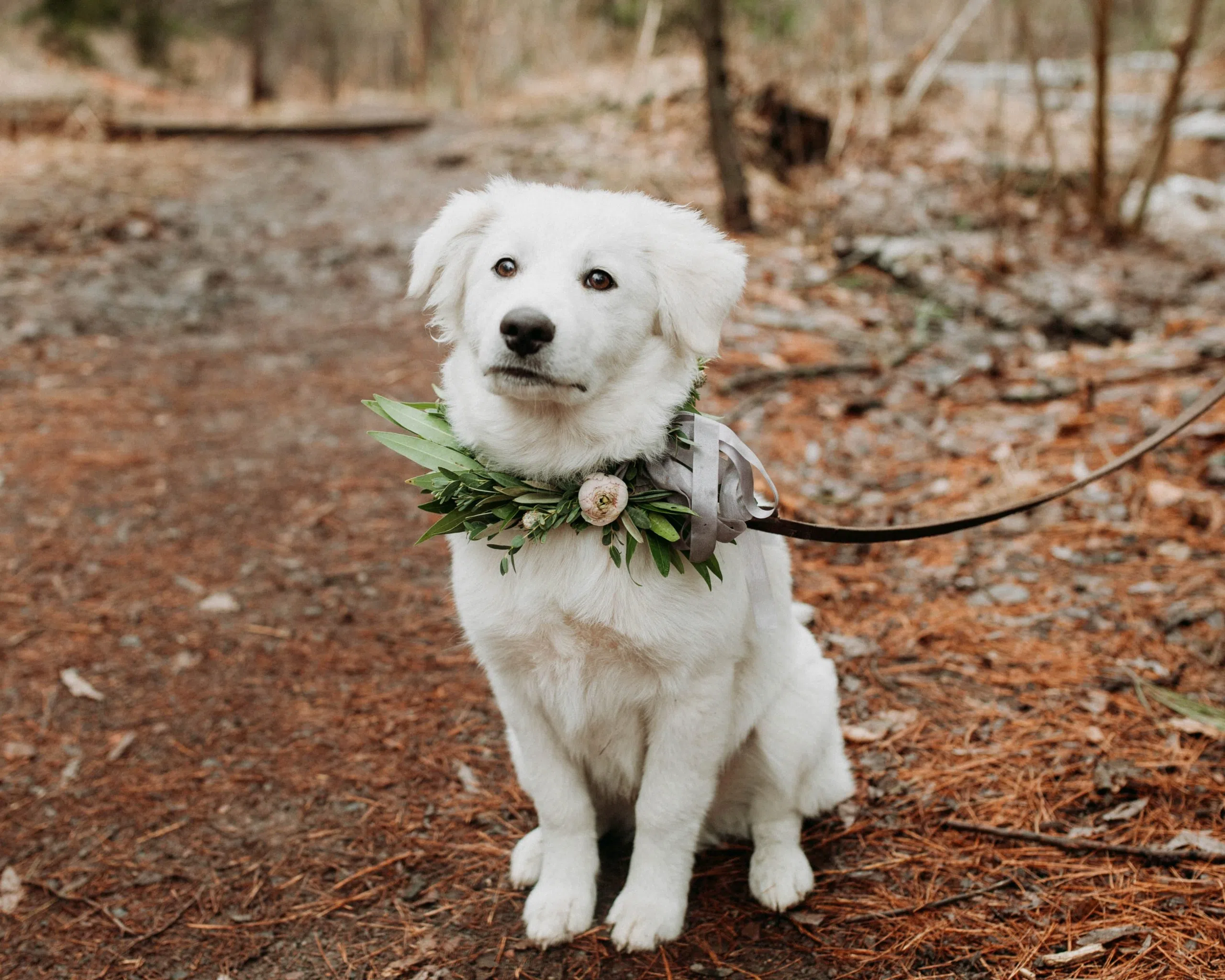 Hello Pet-Appreciating Friends,
My name is Parker! I am 1/2 Mini-American Eskimo – 1/2 Border Collie (a Ski-Border), and I am certainly a good boy!
I just recently got over my kennel cough and am now celebrating my good health and puppyhood again as best I can! I turned 8 months this past Sunday which means 6 months with the best puppy parents I could ask for.
I go on daily bike rides, play fetch, go to the puppy park, swim and occasionally chase a rabbit or squirrel every now and again. I've learned so many tricks, and I'll greet you at the entry way of my apartment belly first by rolling over to let you shower me with love. It's hard to find time where my tongue isn't out of my mouth giving you puppy kisses, but that's just because I'm such a happy boy! Come say hi!
Parker lives with Nick Schultz in Fargo