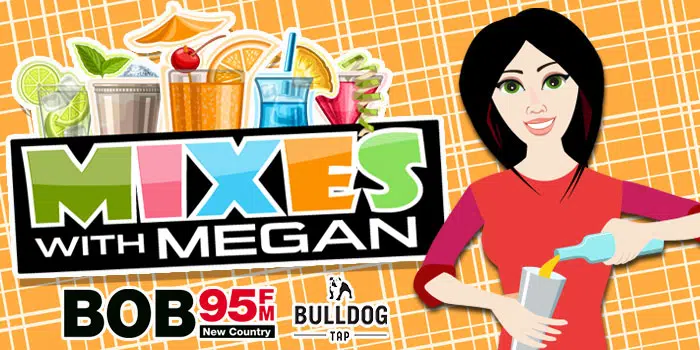 Welcome to Mixes With Megan brought to you by Bulldog Tap!
Each week, I show you how to make a premium cocktail (or more) that will make your friends and family think you're an expert mixologist!
Miss an epsiode? Click on a week to see the video and get the recipe!